Photography provided by Jerry Leggett
Peacebuilding is all about partnerships. Our partners such as local Rotary Clubs, schools and community organizations are essential to the work we do on the ground.
A PARTNERSHIP MODEL
Peace Literacy Foundation is pleased to announce an official Alliance Agreement with International Cities of Peace founded by J. Frederick Arment. At last count, more than 219 cities are affiliates.
In 2017/2018 we collaborated with the Westminster Presbyterian Church in Dayton, OH (along with many other community groups) and Presbyterian Disaster Assistance, Louisville, KY to organize two Peace Literacy Dayton Film Forums on the topics of "Breaking the Silence About Immigration"(Oct. 2017) and "What Can We Do About Gun Violence?" (April 2018).
In the 2017, PLF worked with 26 local peacebuilding organizations along with ten Rotary clubs and the SW Rotary District to present the Miami Valley Peacebuilders Walk & Village.
On a nationwide basis, we provide consulting and resources for Rotary clubs and other peacebuilding organizations to plan large-scale community events such as Peacebuilders Walk & Village.
PEACE LITERACY ON THE GROUND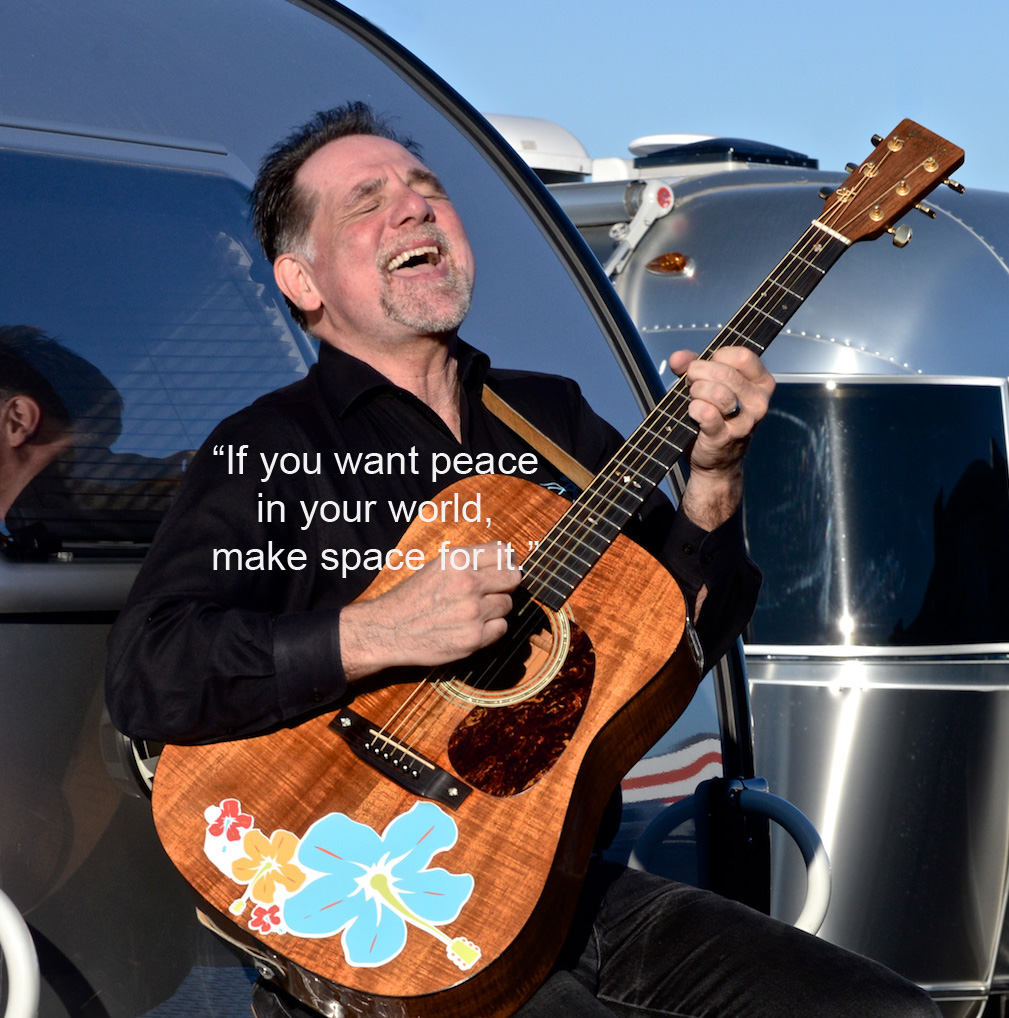 Photography provided by Patsy Ferrell, Jerry Leggett and John Mellor